Festival Band
The 18th annual Three Rivers Community Band Festival will be held on Saturday, April 4th, 2024, and again will feature a Festival Band as one of four performing bands. The Festival Band is comprised of players from numerous community bands throughout the region. No audition is necessary; players must only complete a registration form and pay a small fee. The goal of the Festival Band is to include as many players as possible from the widest number of area groups–and to have a great time making music together!
Guest Conductor: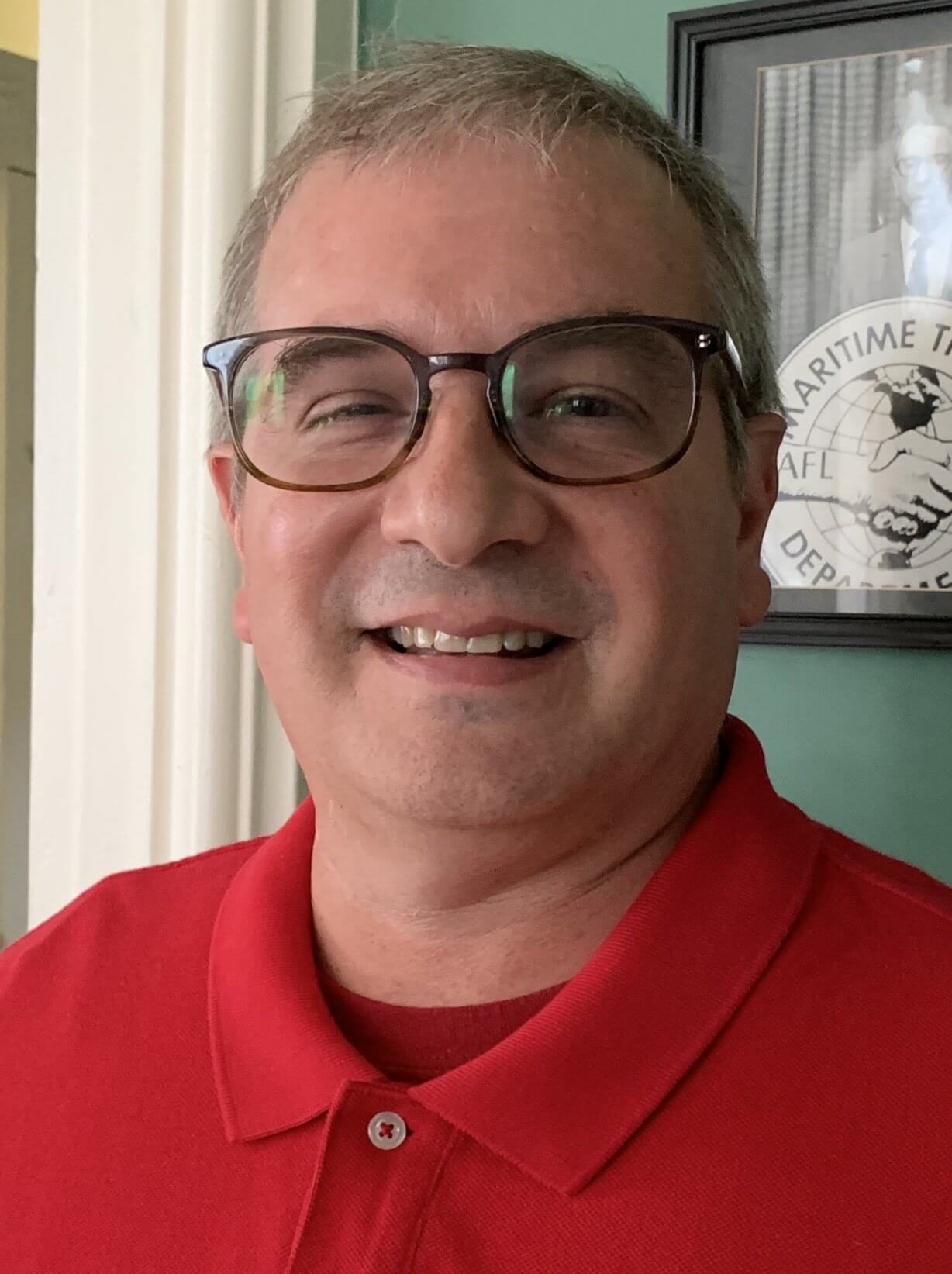 We are excited to announce that Steve Baldanzi our Festival Band Guest Conductor for the 2024 Festival Band!
Follow the link read more about Steve Baldanzi.
---
---
*****
Festival Band registration will open soon!

Registration was closed on February 7th. Festival Band acceptance notifications will be emailed to applicants by February 21st.
*****
(Note:  Registering and paying online simplifies the work of the festival committee.  And you will be emailed a registration confirmation within minutes.)
OPTION 1: Register and/or pay online at: 2024 TRCBF Online Registration Form
OPTION 2: You may also download and complete a registration form and mail it with your check.
Download the Registration Form: Link to Printable Registration Form
If you have trouble accessing the files or need a different format, please send us an e-mail at festival@ewsb.org.
Then please mail completed forms to:

Three Rivers Community Band Festival
5714 Elgin Street
Pittsburgh, PA 15206

Deadline: Your registration is due by February 7th. Festival Band acceptance notifications will be emailed to applicants by February 21st.
Requirements
To be eligible, you must:
Currently play in a community band or instrumental ensemble
Be willing to come to the morning rehearsal (report at 8:30 AM, rehearsal 9 – 11:30 AM)
***
We are planning for a full, balanced symphonic band that represents as many community bands as possible; although we hope to accept all applicants, this may not be possible for balance reasons.
If you play multiple instruments, please list all you are willing to play in the Festival Band on the registration form. This will help us balance instrumentation as well as enhance the likelihood of your participation.
Fee: There is a $40 fee to cover music costs and festival expenses. If we have to turn you away, we will return your registration fee. LUNCH IS AN ADDITIONAL EXPENSE.
Please include payment with your registration form.
Refunds: If you are unable to play in the Festival Band after being notified of your placement, you have until March 7th to let us know. After that time you will not receive a refund.
Guests: Guests may attend all the festival performances for free, including the after-performance reception.
Schedule
The following is a rough outline of the day of the festival. Exact times will be posted as they are finalized.
Check-in: Starting at 8:30 am, you may check in.
Rehearsal: 9 am to approx. 11:30 am with the guest conductor in the auditorium.
Lunch: Lunch is not covered by the registration fee, however, we are offering a sandwich lunch option for an additional $15 fee. If you would like to buy a boxed lunch and/or a guest lunch, that option is available. You have the option to bring your own bagged lunch.
Performance: The Festival Band will be performing first at 2:00 pm. If you need to leave after the Festival Band performance, you may, but we hope you will stay to hear the other bands from our region perform!
After-festival Reception: Bands performing in the afternoon are asked to provide cookies (home-made or store-bought) for the reception following the afternoon program. If you wish to bring cookies for the reception, please bring them to the cafeteria during registration prior to rehearsal. Beverages will be provided by the festival committee.
Location – Franklin Regional High School
Franklin Regional High School Auditorium
The address is:
Franklin Regional High School
3200 School Road
Murrysville, PA 15668
Google Maps
Other information
Attire: bottom: black, top: black, white, or band shirt with logo
Stands: Stands will be provided.
Part Assignment and Chair Placement: We will try to assign instrumentation and parts based on preferences indicated on your application or on overall balance requirements of the band. Please indicate the part you prefer to play (first, second, etc.), but keep in mind that we may have to rotate parts for different pieces among several players to accommodate all requests.
Accessibility: The stage is wheel chair accessible via HS Band Room. If you require other accommodations, please let us know.
Past Conductors of the Festival Band